Contacts
Always at your disposal to inform you and guide you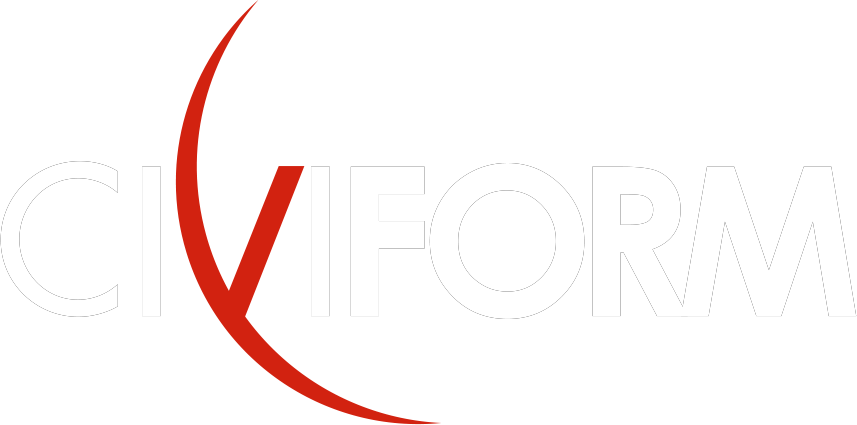 Headquarters:
Viale Gemona, 5 - 33043 Cividale del Friuli (UD) - I
Trieste Venue
Via di Conconello 16 Opicina - 34151 Trieste - I
Contact Civiform
Do you have any questions or need guidance on the courses? We are here for you.
Fill out the form below and you will be contacted by our staff as soon as possible.